DHL worldwide
Adrian Dalsey, Larry Hillblom en Robert Lynn, three ambitious entrepreneurs from San Francisco, founded DHL in 1969. They initially transported customs documents by air. This dramatically reduced the clearance time for cargo shipments. Whilst the first flights mainly ran between San Francisco and Honolulu, the network was later expanded to all corners of the globe. DHL has been the global market leader in the field of international express delivery and logistics since 2013.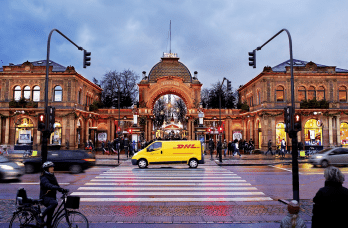 Express delivery in 220 countries and territories all over the world
DHL Express is available to anyone who wants to send and receive time-critical shipments quickly and easily. If you have a shipment that needs to be somewhere else in the world quickly, preferably before the end of the working day, choose DHL Express to be sure of a reliable service with rapid transit times.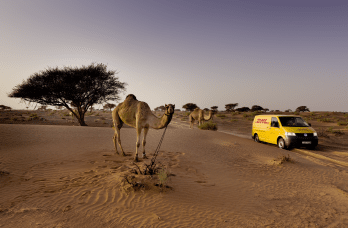 Global network
By choosing DHL Express you can be sure that you receive reliable services, track & trace and local know-how anywhere in the world. When you use DHL Express, you are opting for the largest worldwide logistics network. A shipment to the Far East? To Latin America? To Africa? Our global network - with superhubs in Leipzig, Hong Kong and Cincinnati - ensures rapid connections to more than 220 countries. DHL Express' extensive customs expertise ensures that your shipment is cleared quicky and reliably.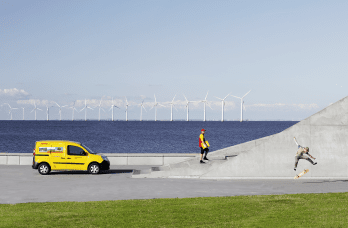 Our network
Whatever the challenge, we're on it. With a team of 350,000 passionate experts we have the perfect logistics solution for your company.